Digital Sexuality Education Project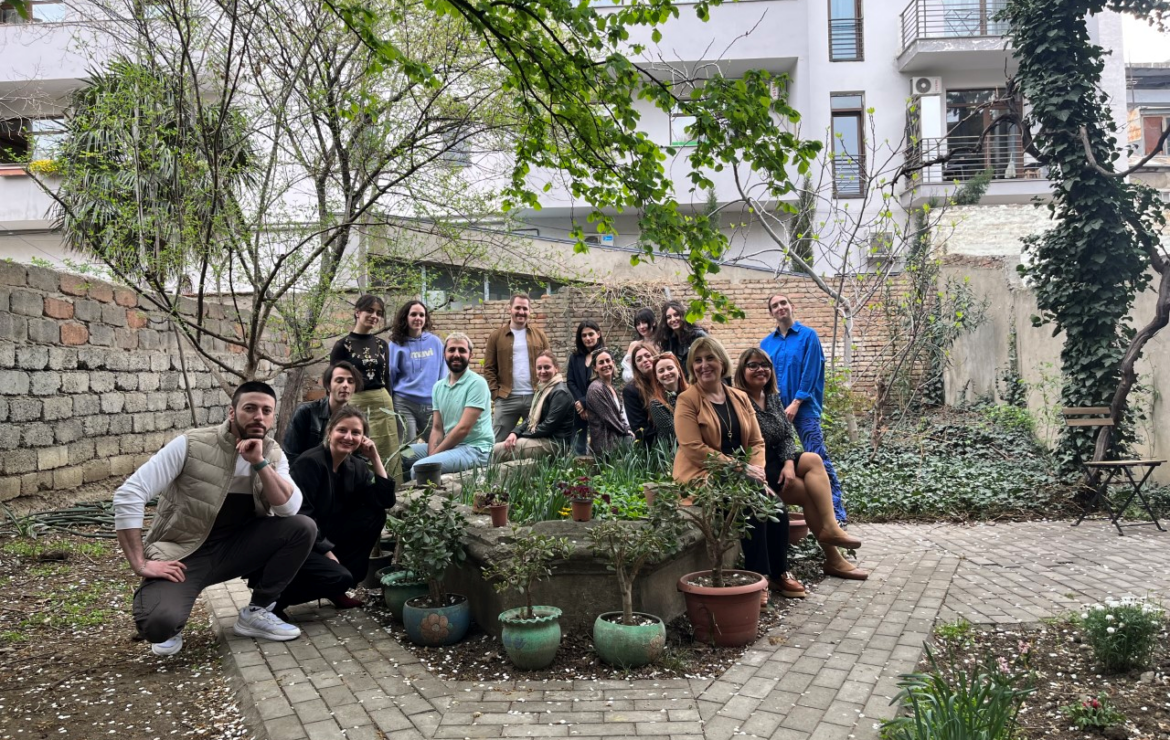 Since 2022 Tanadgoma has been implementing a Digital Sexuality Education (DSE) project, under which on March 27-30 a Co-creation Workshop took place.
Objectives of the workshop were as follows:
Co-develop fundamental digital strategies to kickstart the DSE project,
Strengthen team's digital skills by providing resources and personalize content.
A Dutch partner organization RNW Media led the training. Along with Tanadgoma staff, it was attended by a group of young volunteers engaged in the project, as well as RFSU representatives.