A blog about Gremi rehabilitation center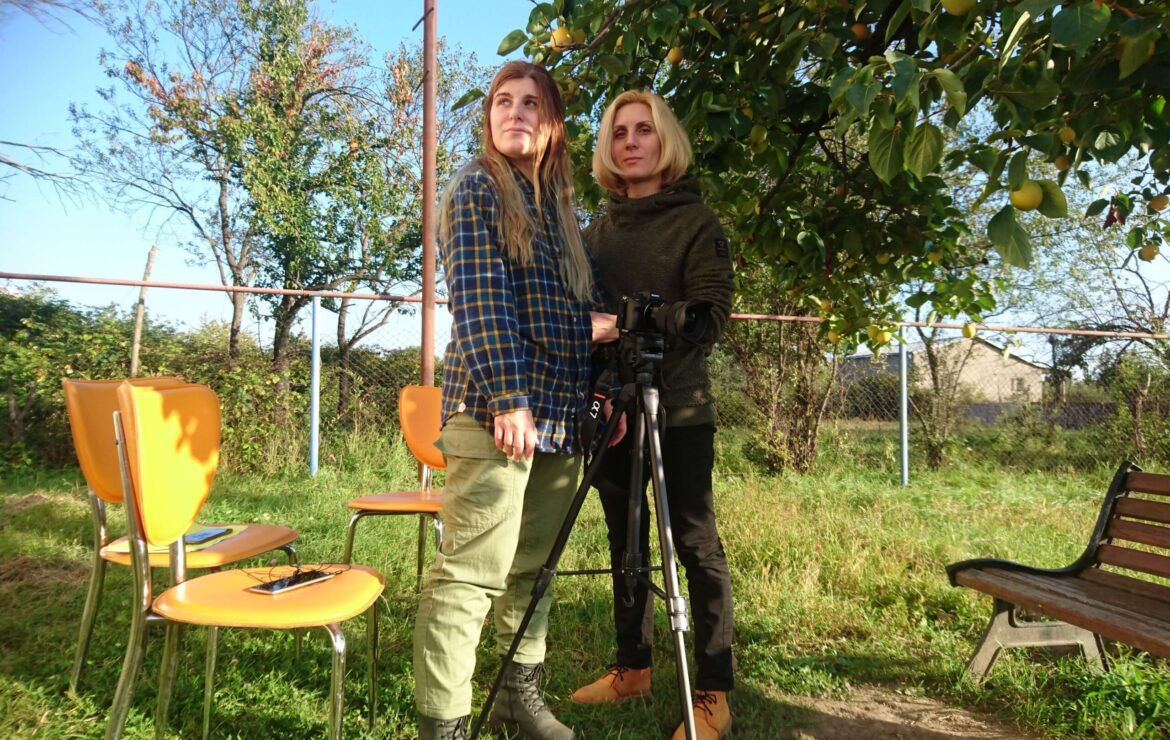 A blog "From an activist's notes" of a journalist Irma Kakhurashvili has won the first prize in a competition conducted under campaign "This country is yours", of the Civil Society Institute in 2020. The goal of the media competition was strengthening civil society and increasing visibility of civil society organizations in Georgia.
Irma Kakhurashvili got the highest award for the best multimedia product. Her material is about Gremi rehabilitation center of Tanadgoma, describes its history, work and sustainability of such programs in the future.
Link to the blog (in Georgian): CLICK HERE